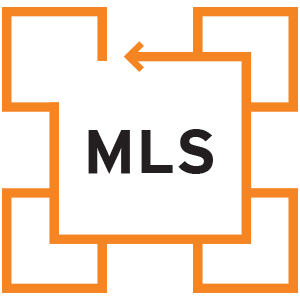 Media Library System
Media Library Systems (MLS) is one of the most sophisticated and powerful media archival and tracking systems available. Whether you work with analog media, digital media or both, MLS can help streamline your operations and keep your workflow moving efficiently. It's the main engine of the Nesbit product suite and seamlessly integrates with the add-on applications. With built-in rich functionality, you can archive, locate and track your media assets – quickly and easily. MLS is simple to use, scalable and best of all, affordable.
Click here
for more information about the Media Library System
Click here
to download MLS Product Sheet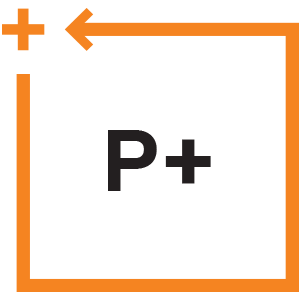 MLS Preview+
MLS Preview+ is a powerful and cost-effective add-on component to Media Library System (MLS). Now you can view and manage video proxy files, frame accurate to the original digital content. When you add MLS Preview+ to your MLS software, you can see your entire digital archive (regardless of format) and manage your assets with more efficiency. Plus, IPV SpectreView as well as Grass Valley AuroraBrowse are now incorporated into MLS Preview+ so you can take advantage of rich functionality: ingest, browse, log and clip selection.
Click here
to download MLS Preview+ Product Sheet.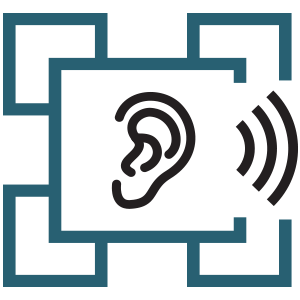 The Listener
The Listener is a Windows Service that provides an automated export of MLS metadata to third party software applications, as well as importing metadata from these systems. This integration now includes links for tracking, playing and logging low res video within MLS. The logic for importing and exporting the data is defined in The Listener. The Listener does not require special hardware or software. By integrating third party DAM systems and MLS, you will be better able to manage the assets of both systems. This will greatly enhance your ability to manage the low res files and provide a seamless integration of all your assets. In addition, you will be able to benefit from the rich source of metadata in MLS.
Click here
to download The Listener Product Sheet.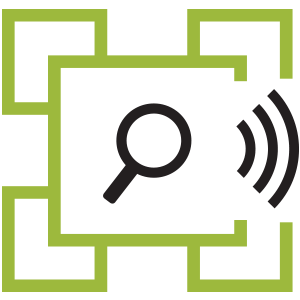 WebMLS
WebMLS is an essential add-on component to Media Library System (MLS) that lets you access your MLS online and share information with remote users around the globe. Access is limited to authorized users so your system is secure. Plus, you control what information users can view. With WebMLS, you don't have to be on-site to view your media assets anymore. All you need is an Internet connection.
Click here
to download WebMLS Product Sheet.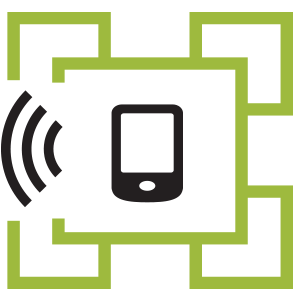 Mobile MLS
Experience the power and convenience of cordless scanning and tracking with Mobile MLS. Using the newest Symbol wireless scanners, you will be able to scan, locate and update assets stored in your Media Library System (MLS) – no matter where you are.
Click here
to download MobileMLS Product Sheet.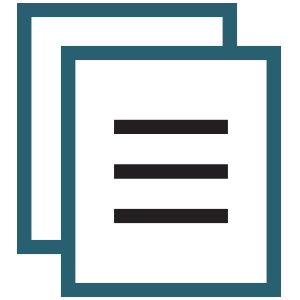 MLS DubOrder
MLS DubOrder is a convenient add-on module to your Media Library System (MLS) that works with your MLS database to make your dubs orders more efficient — from start to finish. If your organization receives one or one hundred dub requests a week, MLS DubOrder can help you process dub orders faster, saving time and increasing productivity. Plus, the software can be customized to your specifications to support your current dub system and meet your exact needs.
Click here
to download MLS DubOrder Product Sheet.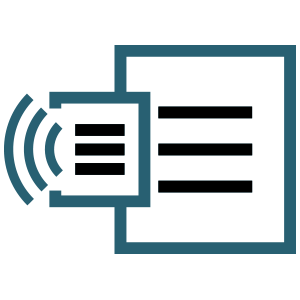 MLS Remote Logger
MLS Remote Logger is an invaluable add-on component to your Media Library System (MLS) that lets off-site team members remotely update and transfer log data to your MLS. Users such as field producers and loggers can conveniently log from their laptops wherever they are. In addition, there are built-in security measures to protect your log records from unauthorized use. This customized application will give your MLS more flexibility and increase productivity.
Click here
to download MLS Remote Logger Product Sheet.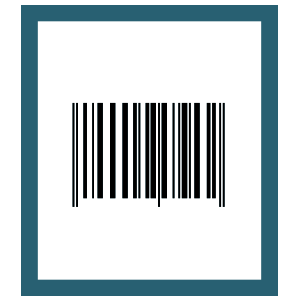 EquipTrack
EquipTrack is an important equipment tracking product for media organizations. EquipTrack lets you inventory and monitor your organization's equipment using barcode technology. You can locate parts, generate shipping lists and maintenance reports. You can customize the data fields to track any information you want, including an item's condition, location, current user and date/time checked in or out. EquipTrack can help your business run more efficiently and reduce operating costs.
Click here
to download EquipTrack Product Sheet.