Clients
Our client base includes major broadcast and cable networks, television stations, tele-production companies, government agencies, universities and various Fortune 100 businesses. Below is a sample of some of these clients employing our solutions.
For examples of how Nesbit provides comprehensive asset management solutions, view our case studies.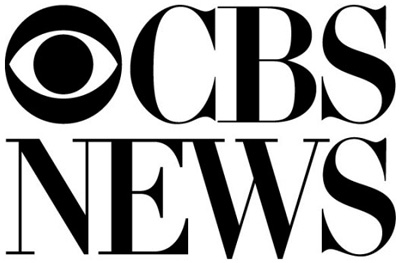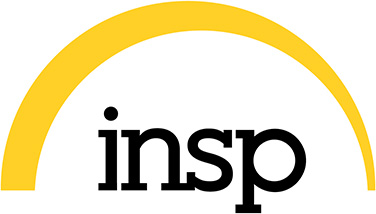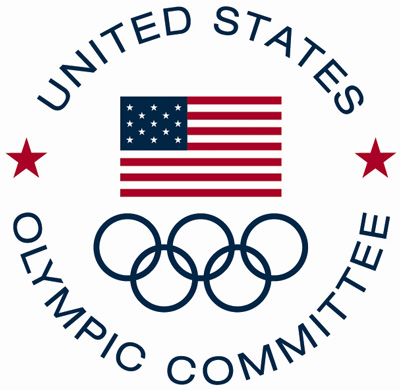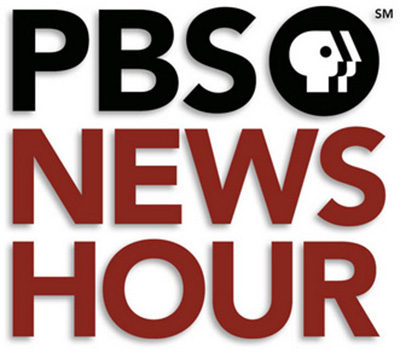 Answers Media
Magno International
Ascent Media Services Singapore
McDonald's Corporation
Asia Broadcast Center
Nascar Images
AXA Gallery
The NBA
The NHL
Buena Vista Home Video
Oracle Corporation
Buena Vista Television
Outdoor Channel
Cablevision
Ovation Network
Palace at Auburn Hills
CBS Sports
The PGA Tour
The Colbert Report
Phoenix Communications
Comic Relief
Computer Associates
Sony Singapore
Sony Media Software and Services
DG FastChannel
SYDA Foundation
Television Food Network
The Tennis Channel
4KIDS PRODUCTION
Fox Networks Eng. + Operations
Fox Fuel
TVG
TV One
Globo International
Ultimate Fighting Championship
IDC
In Demand
Versus TV
Inspiration Networks
Warner Bros.
The Yes Network
L.A. Police Department
Case Studies
See how Nesbit serves our clients' asset management needs:
From Our Clients
"[MLS] encompasses everything into one system and the ease of use is amazing"
Request a Demo
To learn more about our products or to schedule an online demo, please click here.