Our Partners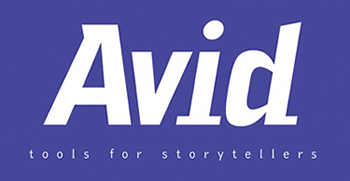 Avid Technology Inc.
Avid .ale files can easily be imported into MLS. And, as a partner, we have worked with Avid to define other interfaces that customers require - video files and Avid metadata imported into Preview+, from Interplay and other Avid systems.

EVS
Nesbit and EVS are working together to bring EVS files and data to Preview+. This partnership delivers a unique, integrated platform for managing the large volumes of video created by the content originator. And, the video is organized and searchable at the desktop!

Front Porch Digital
The integration of MLS/Preview+ with FP's Diva Director product enables customer's further flexibility when managing near-line storage.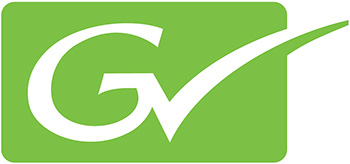 Grass Valley
MLS/Preview+ can be implemented to access the lo-res GV files, and import the video along with the metadata that is entered at ingest, into the GV Aurora Browse system. Grass Valley customers can now use the video, at the desktop, for detailed logging and easy management of all their assets.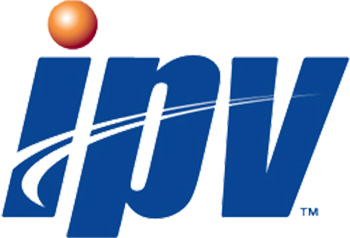 IPV
Nesbit has integrated the IPV SpectreView ingest system into Preview+. SpectreView creates an exact low bit-rate copy, which is then accessible by Preview+ for viewing, logging and archiving functions.
Media Strategy Partners, LLC
We have worked closely with MSP, as they assist their clients in the analysis of metadata, installations, and training of MLS/Preview+. By combining our efforts we are able to better assist clients with defining and implementing solutions.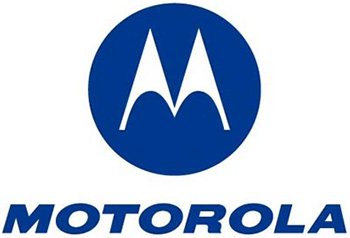 Motorola
We are a Motorola Authorized Reseller Partner. This partnership enables Nesbit to acquire Symbol scanners, along with developer information. All of this is key for the continuing development of MobileMLS and support of the scanners we deliver to our customers.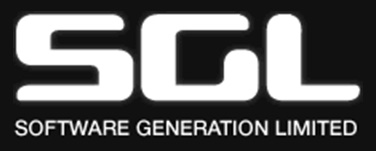 SGL
We partner with SGL's FlashNet product to help customers better manage their near-line storage. This partnership benefits customers who need effective management of the large volume of digital files.