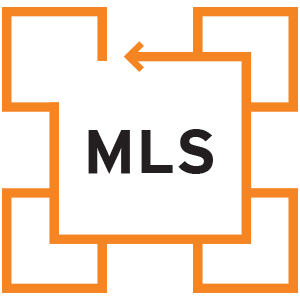 Media Library System
Media Library Systems (MLS) is one of the most sophisticated and powerful media archival and tracking systems available. Whether you work with analog media, digital media or both, MLS can help streamline your operations and keep your workflow moving efficiently. It's the main engine of the Nesbit product suite and seamlessly integrates with production systems such as traffic and ad sales and other third party systems. With built-in rich functionality, you can archive, locate and track your media assets – quickly and easily. MLS is simple to use, scalable and best of all, affordable.
We use our industry experience to assist you in defining a system which meets your unique requirements, including the metadata definitions for managing your assets. In most cases we can have you up and running in two weeks. Use the asset management system that sets the standard, Media Library System.
Click here
for more information about the Media Library System
Click here
to download MLS Product Sheet
MLS Product Suite
About MLS
"The Media Library System is an essential part of our digital media management strategy"
Michael S. Gliedman, Sr. Vice President + CIO, The NBA
Request a Demo
To learn more about our products or to schedule an online demo, please click here.